Since its launch, towards the end of 2022, CHIP partnered up with number of new Local Employment Groups in the West Midlands, London and Wales. We are very excited to be working with them! As with those we already support , CHIP will provide financial support to get people into work.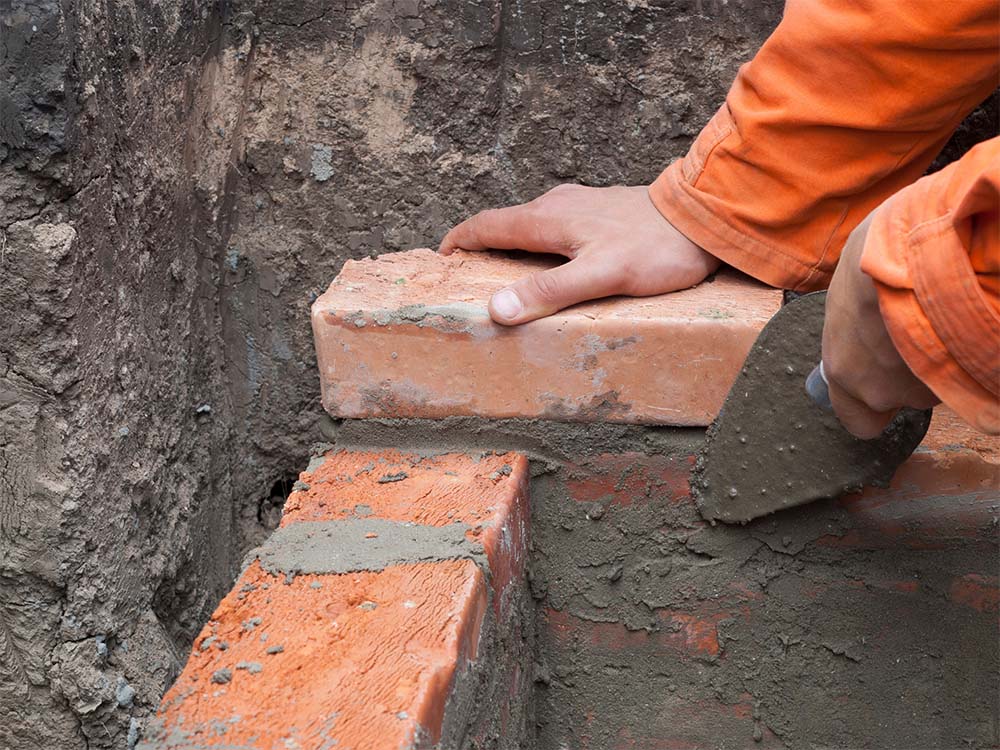 Bounce Back, based in Lambeth, London, supports ex-offenders in to training and employment opportunities (both inside and outside of prison), turning lives around with low reoffending rates. Bounce Back has supported nearly 2,000 people into construction jobs and has also employed people into their own social enterprise.
Visit www.bouncebackproject.com to learn more about their work.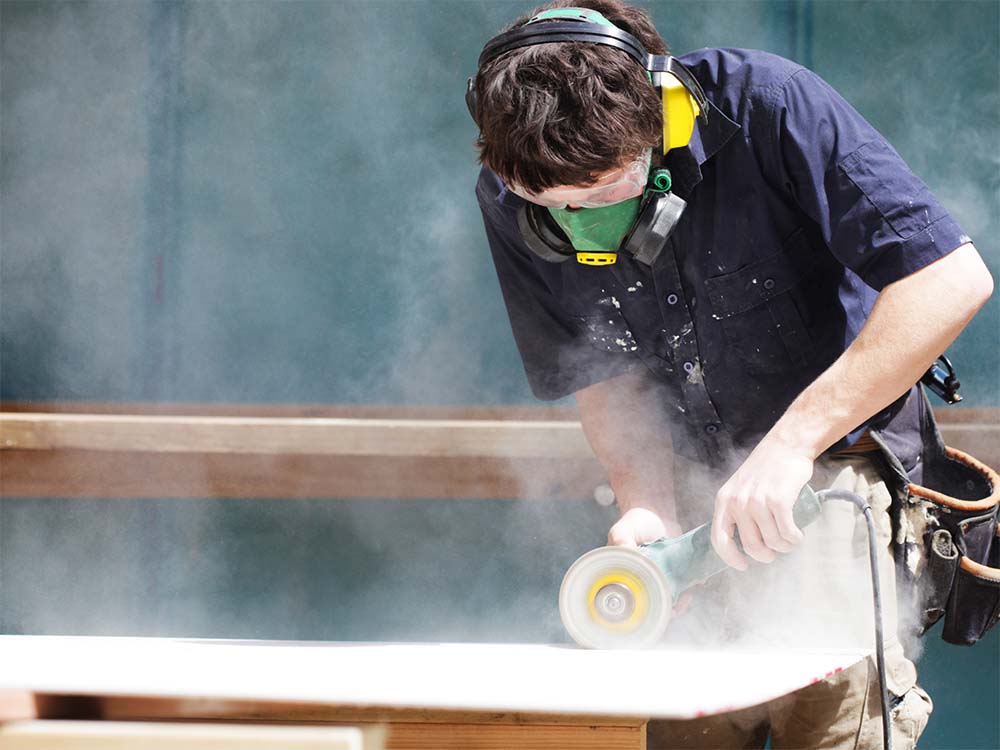 St Basils, based in Birmingham, supports 16-25 years olds who are, or are at risk of, being homeless. In addition to housing support, St Basils also supports young people with training and apprenticeships to support them in becoming independent, helping them to address any barriers they may be facing to progress.
Visit www.stbasils.org.uk to learn more about their work.