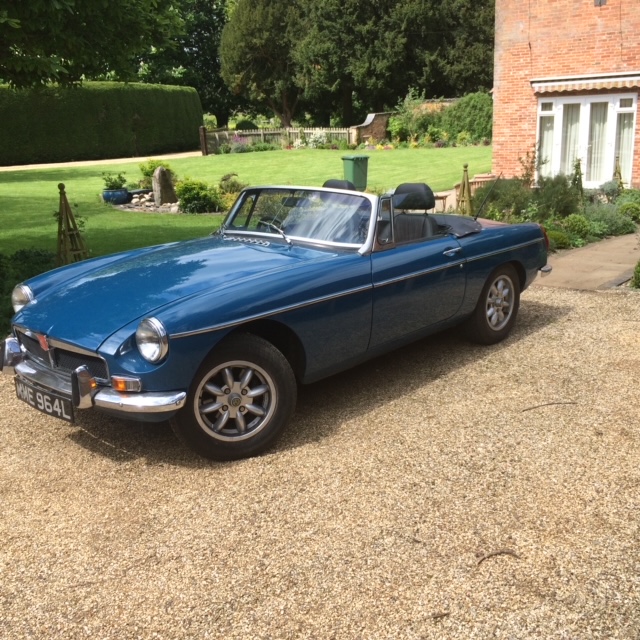 Old Walls, Birdingbury Road, Leamington Hastings, Warwickshire, CV23 8EB
Ark Consultancy is holding a charity fundraising event to raise money for two very worthwhile causes, close to Ark's heart.  If you own a vintage/ classic car or motorbike, come and join likeminded people at our Coffee and Chrome event to raise funds for the Pancreatic Cancer Research Fund www.pcrf.org.uk/w and St.Basil's www.stbasils.org.uk.
Entry 
As we are raising money for two charities, we are asking for a minimum entry fee of £20 per car or bike. For this inaugural event, we have 100 spaces up for grabs.
We look forward to seeing you, please feel free to share this with a colleague if this might be of interest to them also. RSVP to Emily Wilde at [email protected] by Friday 25th May.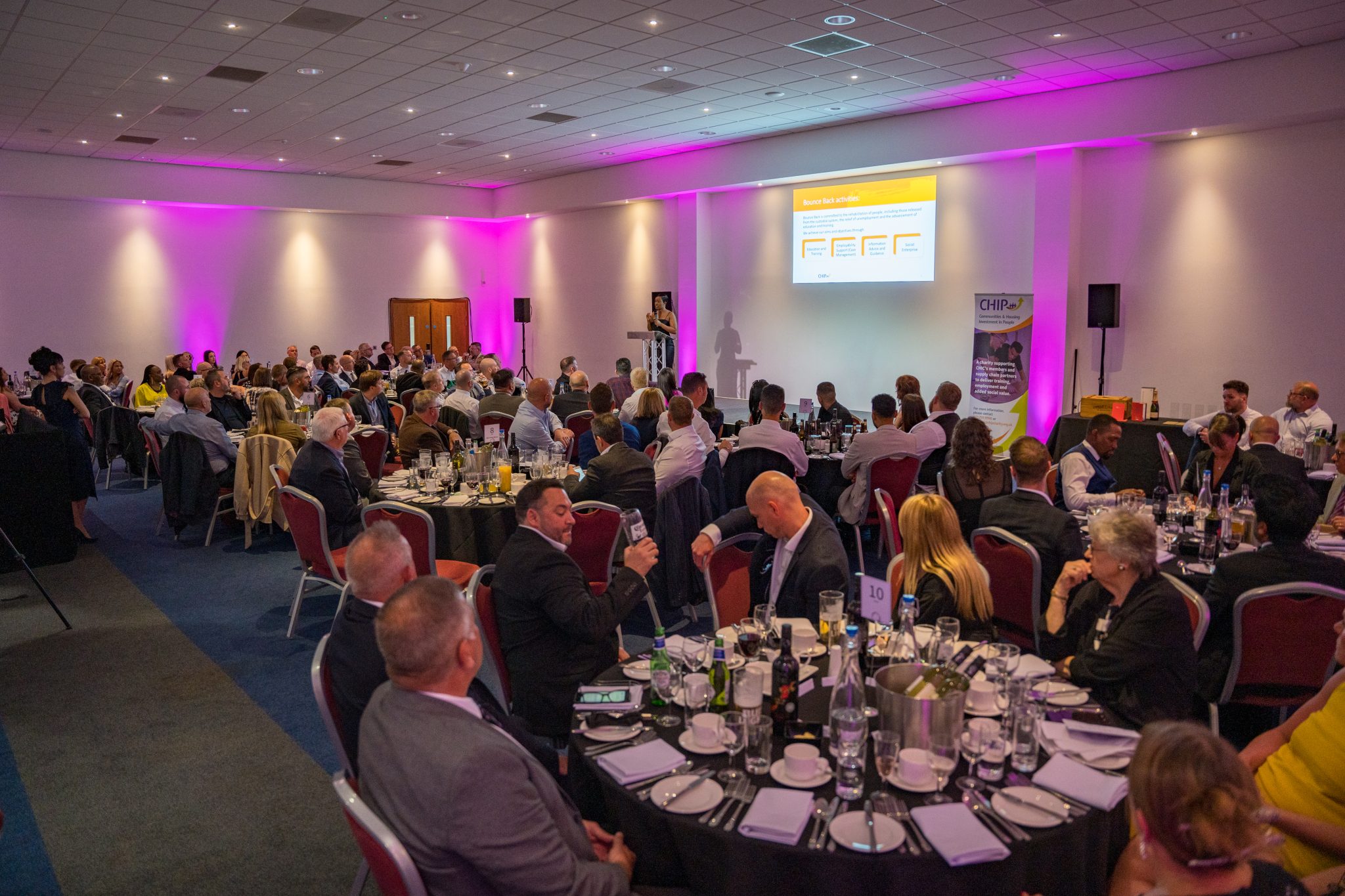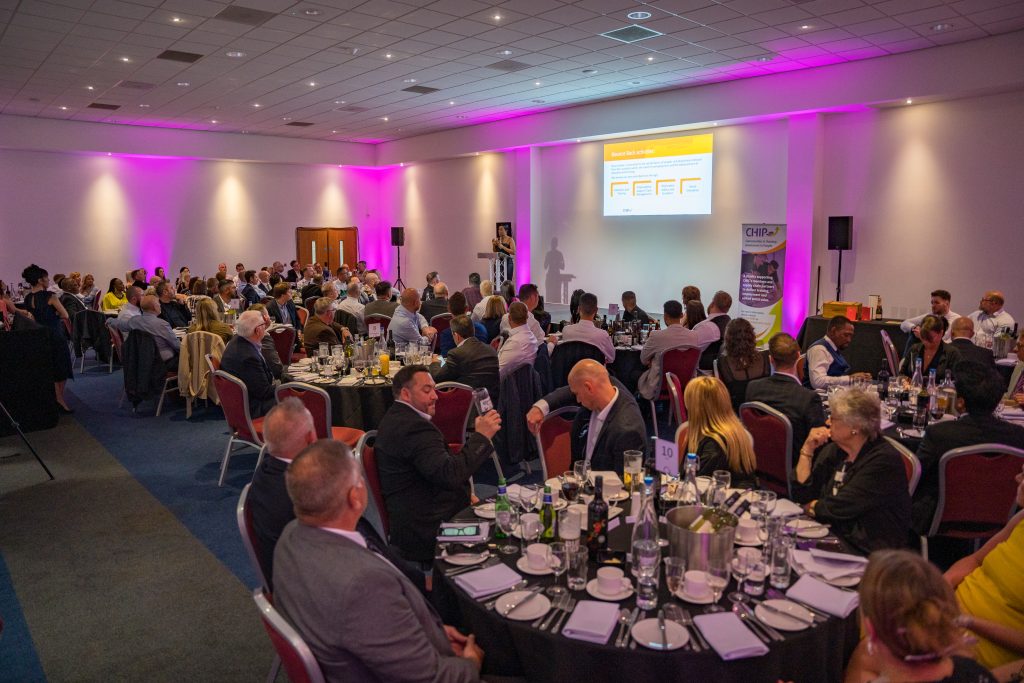 CHIP's Second Roundtable Event